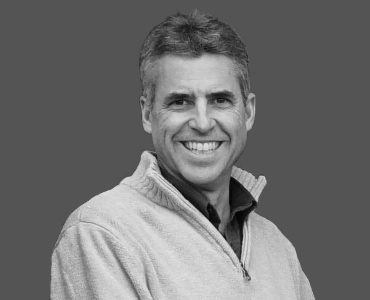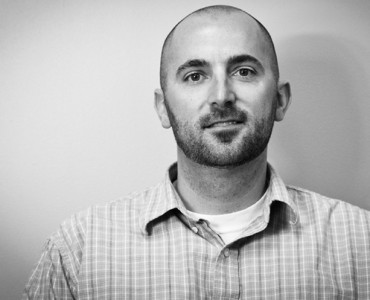 Jed Kassulke
Jed graduated from Buffalo High School in 1998 and St. John's University in 2002 with a degree in Business Management.
Jed lives in Rogers with wife Christin and two daughters. He is active with the Rogers Fire Department as a volunteer Fire Fighter. Jed enjoys spending time with family at the lake, building things and working around the house.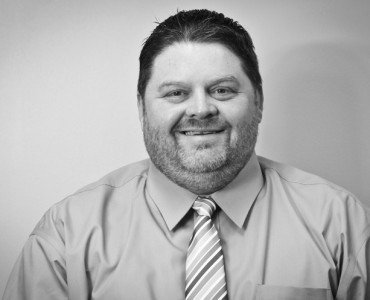 Todd Darling
Todd is an accomplished salesperson with over 18 years of experience in the building products industry. He has worked at many different companies through the years achieving tremendous success at each one.
He studied at Ohio University, and was on the Dean's list for the Spring and Summer quarters in 1992. Todd recently joined the Forest Specialties team, and is already making a huge impact. His goals were to find a progressive organization that will utilize his sales and management skills that allow for his continued personal and professional growth. We are happy to have Todd on board, and I am sure everyone who works with Todd will be happy as well.
In the community he volunteers for school and church fund-raising events.