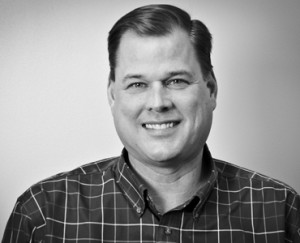 Randy Bebeau
President / CEO
763-546-2227
Randy has been in the building material business for 23 years. He joined Forest Specialties, LLC in 2005, purchasing the company in 2010 with longtime friends and colleagues, Tim McMahon and Bob Paulson. Randy says, "Having partners like these has been a huge blessing. We have lofty growth goals for the company, and we believe we can achieve them. We will continue to build strong relationships with our customers and vendors. We will always operate under the philosophy of honesty, integrity and follow through. These are the keys to our success."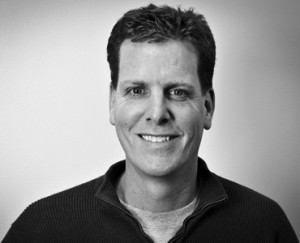 Tim McMahon
Chief Operating Officer
763-546-2228
Tim comes from a long line of lumber people and calls his own career path "inevitable." While in college, he spent his summers building pallets and crates and designing roof trusses. He earned his degree from UMD in 1990. Tim continued working in lumber, gaining experience in both production and sales on the wholesale side. He started with Forest Specialties in 2007. In 2010, he joined with Randy Bebeau and Bob Paulson to purchase the company. Tim's approach to business has always been, "Take care of the customer and they will take care of you." This approach has become part of the corporate culture at Forest Specialties. He has been instrumental in creating a team well-positioned for future growth. Tim and his wife Linda have two daughters, Allie and Maggie. They enjoy the sport of curling and going to their cabin in northern Wisconsin.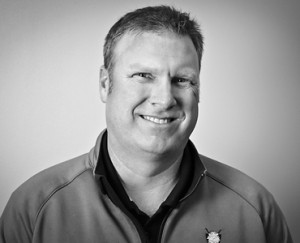 Bob Paulson
President of Sales
763-546-2229
Bob has been in the building material business for over 20 years. Over his career he has managed and sold over 300 accounts in 6 states. He has been involved in every type of project from re-roofing Air Force bases to re-siding garages. He has built strong sales relationships by consistently providing quality products and great service. Bob resides in Eden Prairie, MN with his wife Laura and enjoys golf and hunting.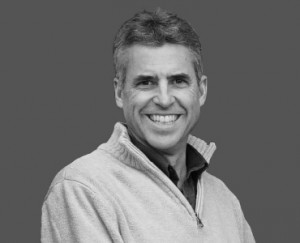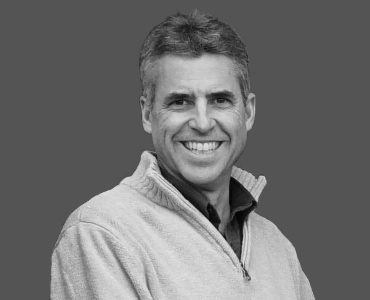 Michael F. Kelly
Vice President of Sales
612-644-3705
Michael F. Kelly has been in the industry for over 25 years. Michael brings a wealth of knowledge in business-to-business sales, distribution, manufacturing, windows, doors, roofing, siding & decking, and more. Michael spends most of his time in the field with our sales team as well as fulfilling the needs of the client. Over the years, Michael has maintained & built strong relationships with our vendors and manufacturers. Michael is always available for training with builders, remodelers, and contractors & homeowners.