Cedar Shakes & Shingles
Cedar roofing is among the most beautiful roofing available on the market if properly treated and maintained. A stunning cedar shake or shingle roof can be seen from miles away and has roots in centuries of reliability. Cedar roofing has both a high insulation value and long lifespan if cared for properly.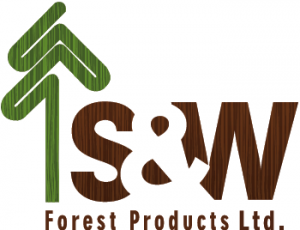 S&W Forest Products has produced and exported high quality cedar shakes and shingles since 1964. S&W Forest Products is known worldwide as a producer of high quality cedar shakes and shingles and has earned the reputation as a leader in the cedar shake and shingle industry providing both pressure treated and fire retardant treatments. From the time they select raw logs to the time the finished product is delivered to the customer, quality is the first consideration.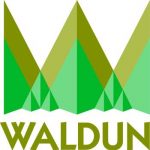 The Waldun Group is not satisfied to be "run of the mill." They want to excel as a leader in the cedar shake and shingle industry. For this reason, The Group has integrated the various aspects of cedar manufacturing, producing cedar lumber, shakes, and value-added rebutted and rejointed sidewall shingles. In fact, the Waldun Group is the largest company in the world manufacturing such a selection of cedar products.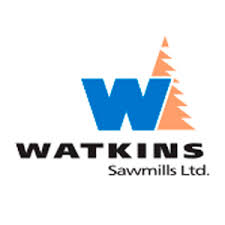 Whether it's the experience sourcing and harvesting logs since the 1940s, or the quality cedar products sourced from their trusted network, top quality cedar is the heart of Watkins's business. All of their cedar roofing and siding products which are harvested from their own logging operations are PEFC Certified, meaning they abide by the highest environmental and reforestation standards. This ensures Watkins will have what you need now, as well as what you'll need in the future.