Asphalt Roofing
When it comes to choosing a residential roofing system, asphalt shingles continue to improve upon their innovation, providing a pleasing, budget friendly and reliable roofing solution for all homes. In addition to having a wide variety of styles, textures, and colors to choose from, asphalt roofing shingles are economical, durable and easy to maintain.

Through the responsible development of innovative and sustainable building products, CertainTeed has helped shape the building products industry for more than 110 years. Founded in 1904 as General Roofing Manufacturing Company, today, CertainTeed is North America's leading brand of exterior and interior building products.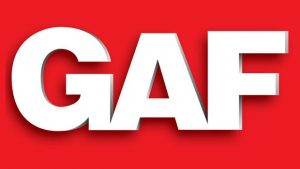 More homes and businesses in the U.S. are protected by a GAF roof than by any other product. For over a century, GAF has manufactured and sold a wide variety of high-performing residential and commercial roofing products that exceed customer expectations. People trust GAF to protect what matters most in their daily lives.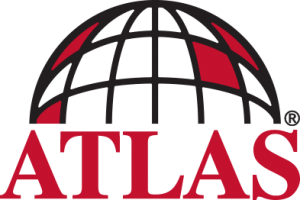 Atlas Roofing Corporation is not your typical, high profile shingle manufacturer — instead they strive to be different, unique, innovative, and most importantly, accessible. Atlas roofing products are designed to meet every market segment. Beginning in the early 80s with a single asphalt shingle manufacturing facility in Meridian, MS, and with its purchase of four additional roofing plants in the mid 90s, Atlas has grown to keep up with the demands of the ever-growing asphalt shingle industry.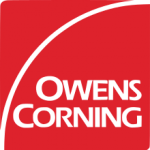 Owens Corning is more than just a trusted name — it is the market leader in roofing shingles, underlayment and components products. Owens Corning's systems look better, last longer and offer more choices to perfectly fit your project.