Vinyl Siding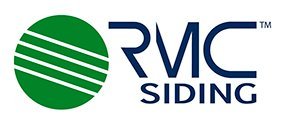 Along with outstanding beauty, RMC® vinyl siding is engineered for easy installation and lasting performance. The company combines state-of-the-art manufacturing with continuous testing for texture, consistency and strength to deliver the high quality our customers expect. In addition, RMC® premium vinyl siding products are certified under the VSI Program and meet industry strength and wind resistance standards. All of this assures years of product integrity and satisfaction to both homeowners and builders who use their exterior and home vinyl siding.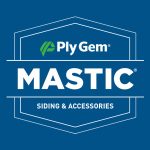 For generations, low-maintenance Mastic siding from Ply Gem has been the #1 choice among homeowners, builders and remodelers. Solid and tough, Mastic premium siding stands up to extreme weather, requires little maintenance, and is an eco-friendly choice for your family. Best of all, you're covered with an industry leading V.I.P. limited lifetime warranty backed by Ply Gem, the 75-year leader in pioneering performance home exteriors.

ProVia's Super Polymer formulation is at the heart of each of their horizontal and vertical cladding, making them the industry's most quality manufactured vinyl siding products. Recognized with the #1 Recommended* CedarMAX and #1 Siding Best Buy* HeartTech, ProVia is proud to provide you with a better alternative to consumer-grade exterior cladding.

Through the responsible development of innovative and sustainable building products, CertainTeed has helped shape the building products industry for more than 110 years. Founded in 1904 as General Roofing Manufacturing Company, today, CertainTeed is North America's leading brand of exterior and interior building products.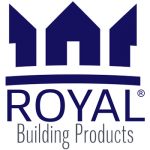 Whether it's homeowners, builders, remodelers or installers, the demand for siding that's a cinch to work with and install while setting durability and design standards is real. From breadth of products to industry-leading performance to sales support, Royal® Building Products connects pros and homeowners to exteriors like no other company.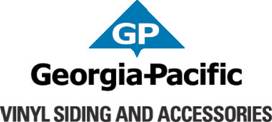 From insulated siding to board and batten and shingles to traditional lap siding, Georgia‑Pacific® Vinyl Siding and Accessories siding products are designed to be virtually maintenance-free and look great for years to come.  Unlike wood, oriented strand board (OSB), or fiber cement, vinyl siding never needs to be stained or painted, holds up to the weather and is resistant to pests and moisture.  This means no painting, scraping or replacing boards — just a minimal amount of care will keep your home exterior looking new.