Windows
In many ways, our homes become an extension of ourselves. An individual has only one chance to give a first impression, and the very same goes for the home. Windows and doors are critical components of this first impression as some of the first things family and friends see when they pay you a visit. Building a solid home is integral to the stability and happiness we strive to reach, and the appearance of our homes is an outward sign that we are thriving. 
Not only that, it's important to us that homeowners are able to wake up, eat, relax, and spend their days in the comforts of a well-balanced and attractive home. Every experience within your home is enriched when it looks great. Let Forest Specialties help you achieve that aesthetic ideal.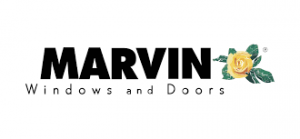 The Marvin brand is Built around you®. Built on a heritage of quality and innovation, Marvin is continuously leading the industry in product design and function. Each product is made to order, one at a time, to meet your exact specifications. With their customization capabilities, exclusive innovations, high-performance energy efficiency options, and unmatched personal service at every point in the process, you will be able to find beautiful windows and doors for your project.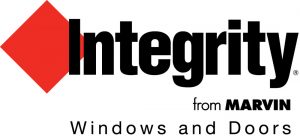 The Integrity brand is Built to Perform®. Their products, made with Ultrex® pultruded fiberglass, feature the industry's first and only AAMA verified 624-10 finish. Ultrex outperforms and outlasts vinyl, roll-form aluminum, and other composites. Superior material performance and unmatched fast, efficient delivery make Integrity windows and doors a great overall value.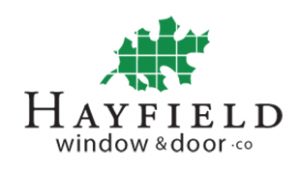 Hayfield has been family-owned for over 65 years. Together, their informed sales staff, experienced craftsmen and qualified service technicians offer high quality products and exceptional customer service before, during and after every sale.
Thermo-Tech Premium Windows and Doors are made of vinyl. It's a sustainable, environmentally smart material that lasts. Building products made of wood or other plant-based materials sound "green" but they are less energy efficient than vinyl. Saving energy is good for the planet, and great for your wallet.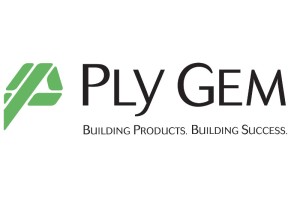 Ply Gem Windows offers a wide range of innovative, energy efficient and beautiful windows and patio doors. So, whether you're building a new home or updating the place you've lived in for years, Ply Gem has the style, material and performance options to match your needs, architecture and budget.

Classically styled and powerfully built, Gentek windows are backed by more than three decades of window manufacturing expertise. Pride in their products and craftsmanship are at the heart of Gentek's commitment to quality. It's what makes their windows among the best in the industry, and their service second to none.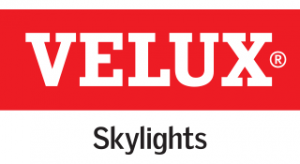 VELUX offers a complete line of skylight products and complementary accessories from installation to the finishing touches. Choose from a wide variety of skylight models to find the best skylight for your home!

In the 28 years from a small family company, FAKRO has developed into an international corporation achieving the position of vice-leader in the global market of roof windows. The company aims to supply the highest quality products to satisfy the requirements of their customers all over the world. So, they place the highest priority on health and safety, security and the environmental impact of their products.