Synthetic Shake & Slate Roofing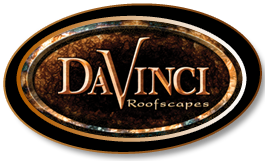 Some homes were created with the promise of a slate roof in mind. DaVinci Slate delivers on that promise with its astonishing versatility. Their tiles engineered to be lighter, to resist impact and to maintain their color longer. It's hard to beat Mother Nature, but DaVinci has done it.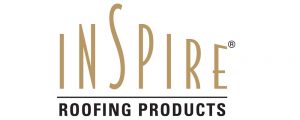 Inspire by Boral composite roofing provides the industry's finest artistry through natural textures and unique color palettes that will enhance your home.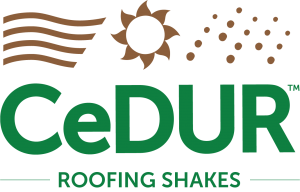 Homeowners that want beautiful aesthetics, lasting performance, stunning curb appeal, long term cost savings, and the most beautiful roof in the neighborhood will love CeDUR. A CeDUR polyurethane roof adds unique beauty to a property without expensive repair or maintenance. Backed by a 50 year warranty CeDUR offers discerning homeowners a highly durable and highly engineered roofing product designed to withstand nature's worst elements. Trusted by architects, roofing contractors, designers, home builders, property managers, and homeowners across the United States, CeDUR is the long term roofing solution you can trust.